Product catalog
Check out our catalog, where you can find a whole range of our products. The direct sell is for wholesale quantities only (whole pallets).
Retail sales is available only with our sale partners: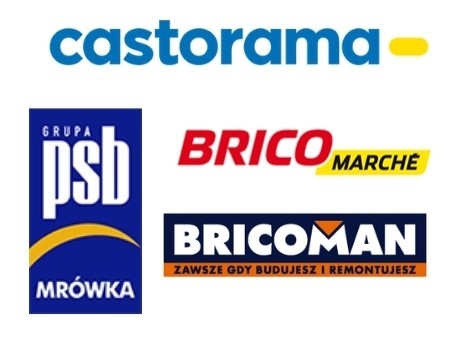 We are also a distributor of PRIMO PELLET pine and spruce pellets.
See our online catalog
Garden architecture

Garden architecture
Our offer includes a wide range of wooden products needed to create a beautiful, safe and functional space around the house. Wood is the best material to create a friendly atmosphere in the garden. It fits nicely into the surrounding space and naturally highlights the beauty of the garden. It is an excellent background for flowering plants and fits perfectly with other materials used to arrange the garden, e.g. stone. You can decorate your garden with our products and make it your personal oasis.
Building and construction timber

Building and construction timber
Wood is a material that is widely used in many different fields. It is eagerly used in construction and to create light garden architecture. It is an excellent construction material in frame construction: for placing walls and ceilings structures, creating a roof truss and decorative ceiling beams. Wood is also increasingly used as a finishing and decorative material for our homes - as paneling, facade and soffit boards, terrace boards. Our offer includes:
square timber,
patches
construction lumber
planed scantlings
boards


Roof trusses

Roof trusses
We are a leading producer of prefabricated wooden trusses connected with Mitek barbed plates in northern Poland. This modern technology ensures very high accuracy of execution. The structures are made of CE-certified C24 wood, chamber-dried to 18% humidity, four-sided planed with rounded edges. It is a guarantee of high quality and a form of protection against biological degradation and better fire resistance.
We have the most modern machinery and our own design office. We provide a fully professional service: from designing the structure to the production and installation of the truss. We install roof trusses in single-family, multi-family, industrial and agricultural buildings. Our services are used by carpentry, roofing and general construction companies as well as developers and farmers.
For more details visit www.dachy.complex.gda.pl